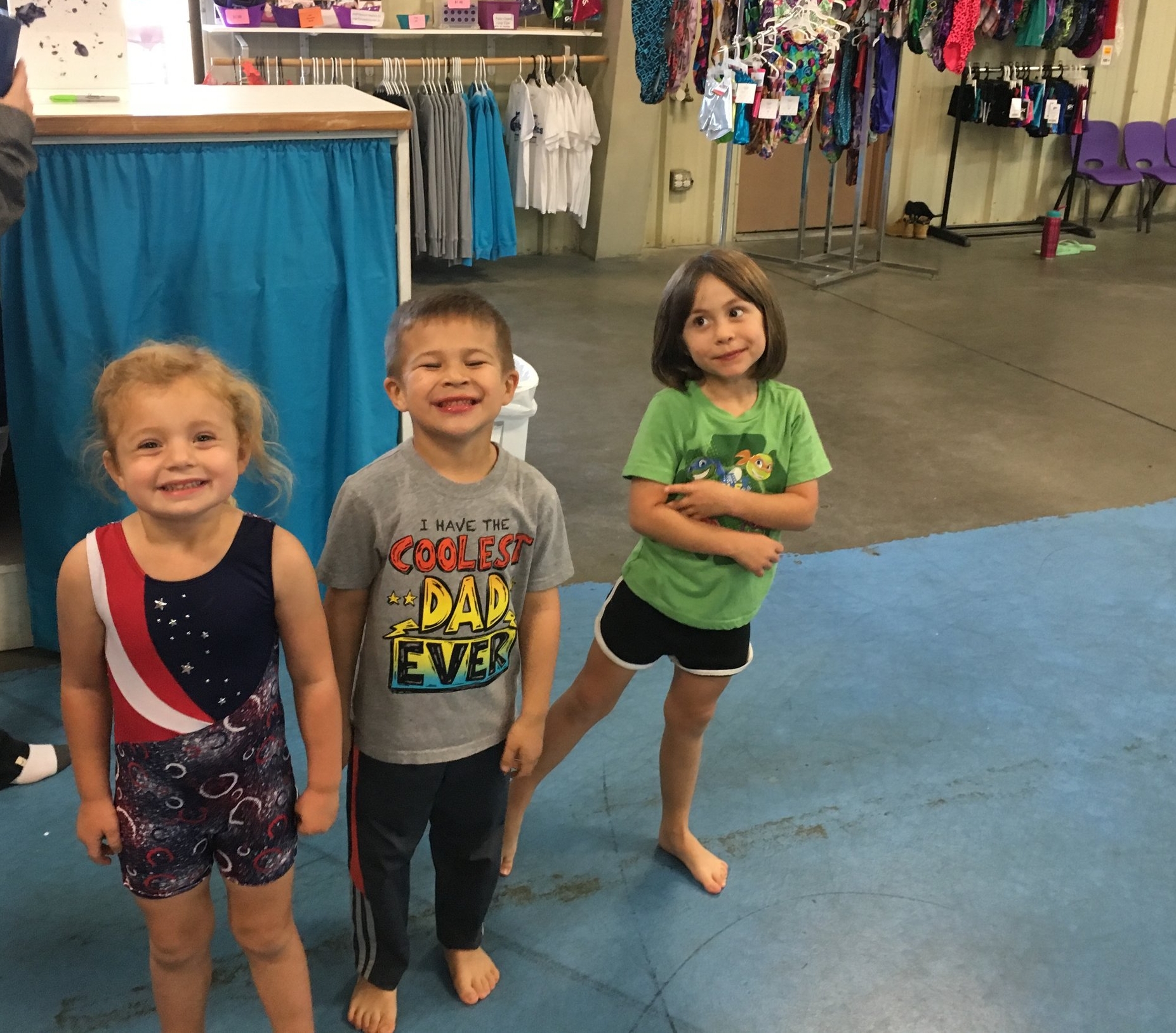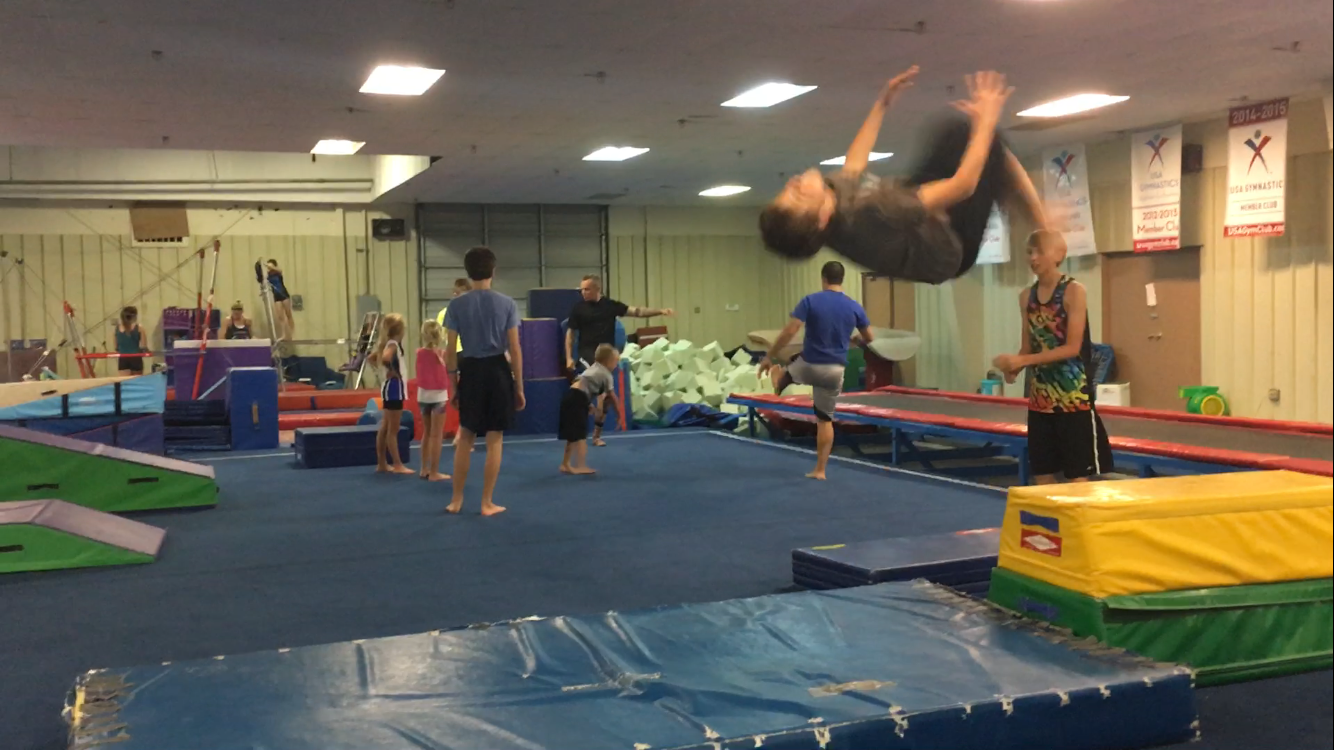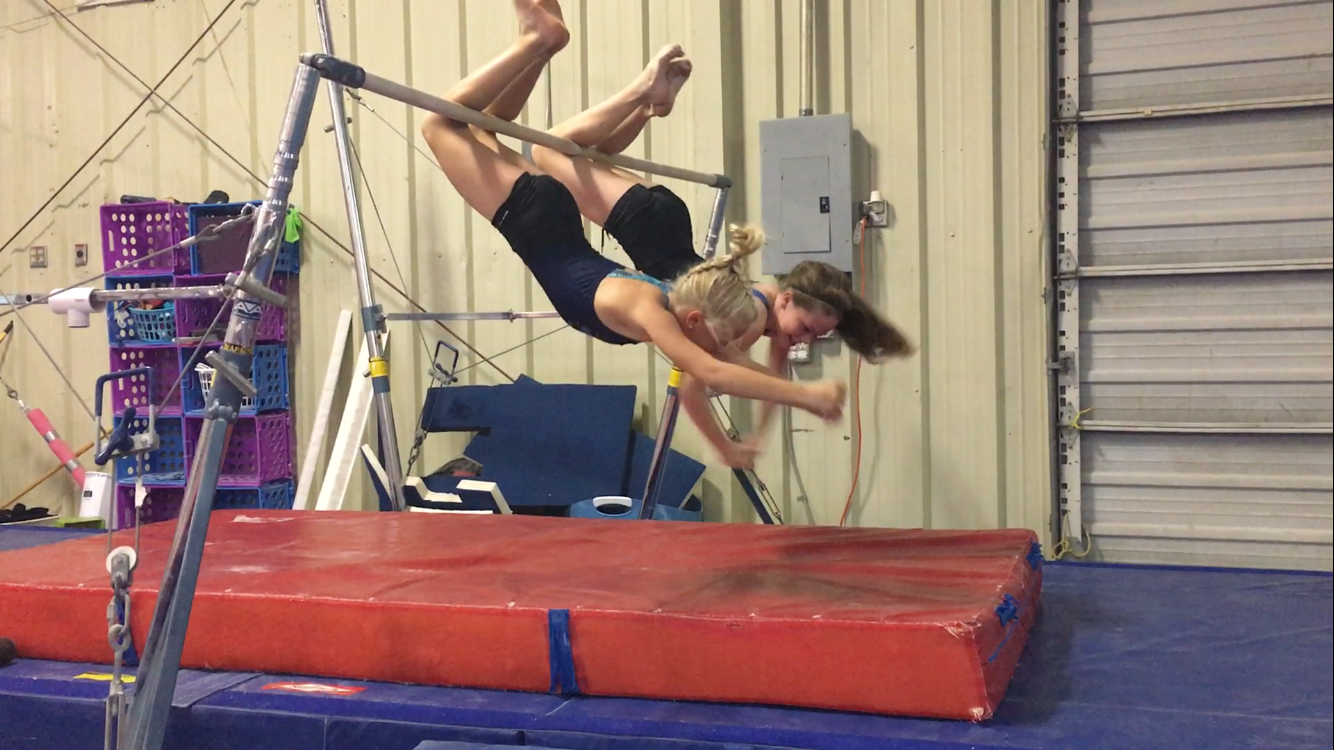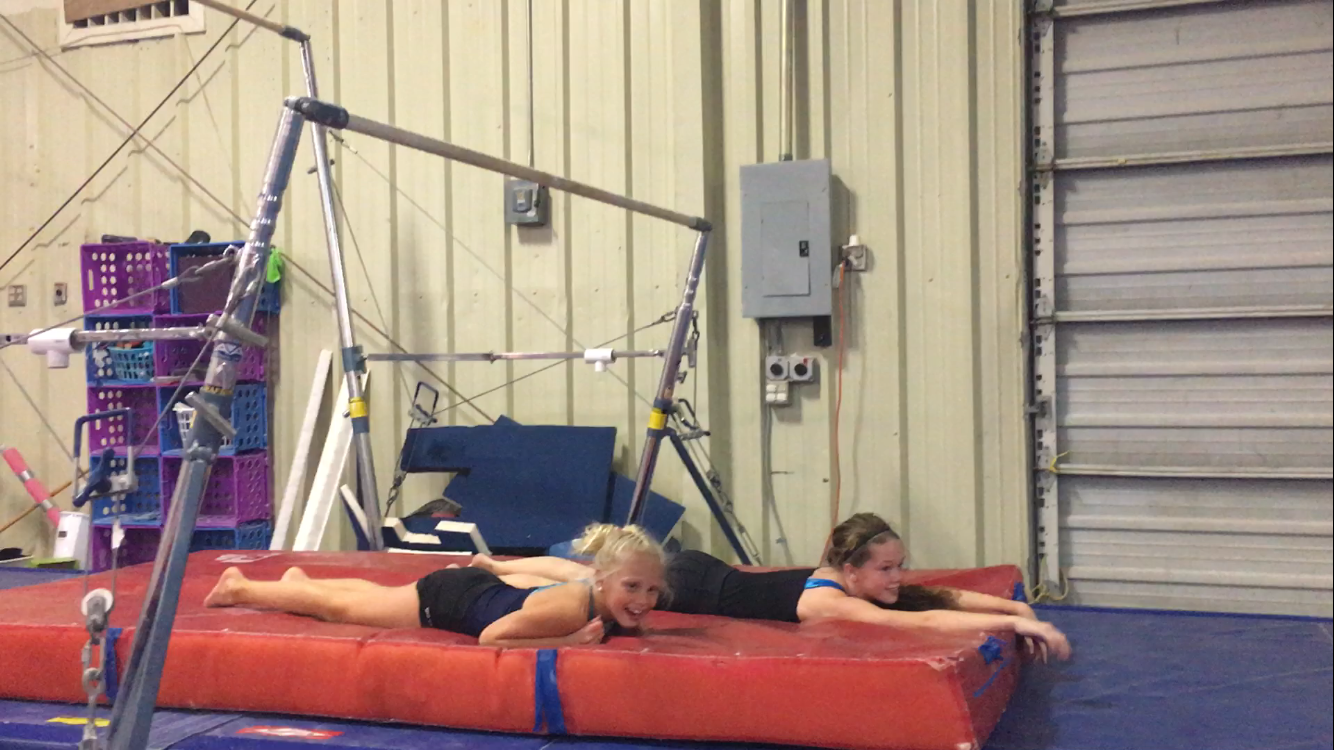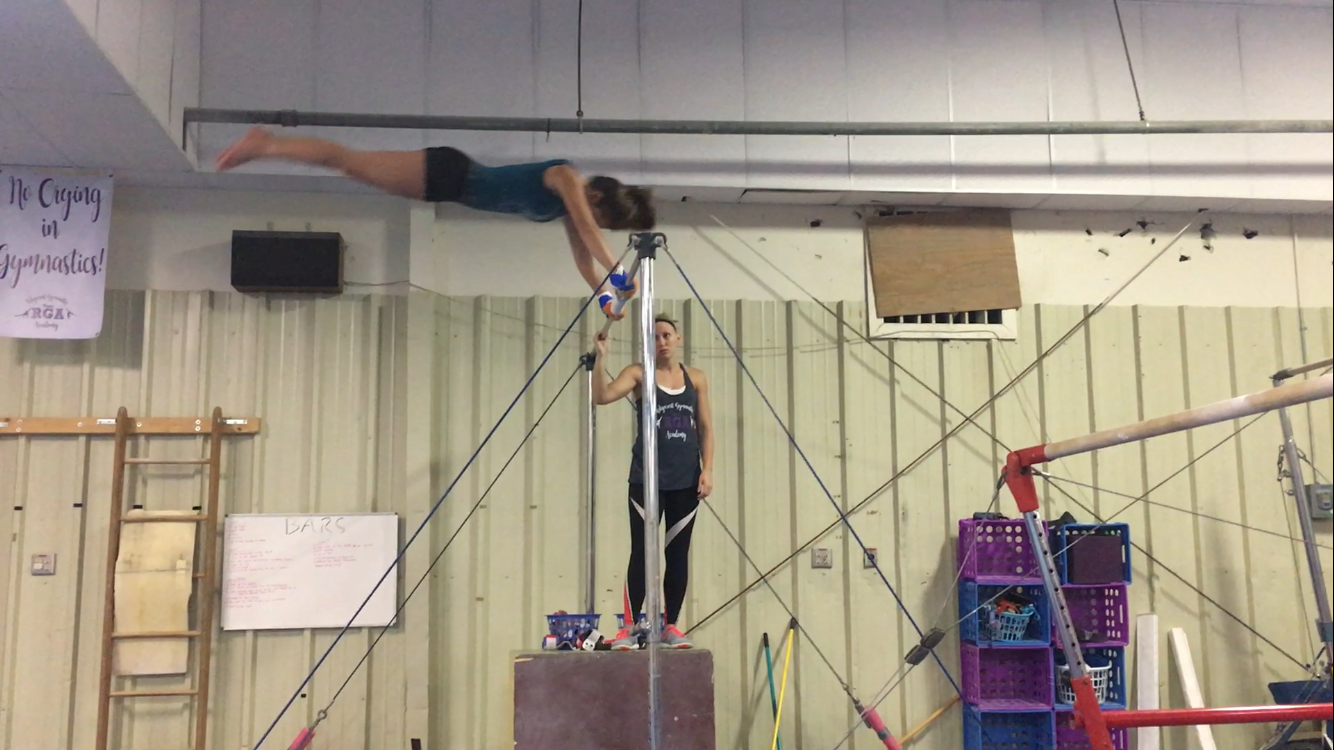 What makes us team RGA?
Ridgecrest Gymnastics Academy offers a state-of-the-art training facility with safe and well-maintained equipment.
RGA has offered Ridgecrest area high quality gymnastics training for both boys and girls, beginner to team competition. Providing a safe, fun, and challenging environment. RGA strives to help improve strength, flexibility, and self confidence in all it's gymnasts.
RGA offers a fun, safe and healthy gymnastics experience by providing the highest quality instruction and encouraging physical fitness in every child who attends our classes. We want your child's favorite day of the week to be at RGA.